Our Commitment to Animal Welfare and Product Integrity
At LEITIN, we are deeply committed to ethical practices and the welfare of animals. Our product range is a testament to our dedication to cruelty-free and vegan cosmetics. This policy is designed to clarify our stance and practices, ensuring transparency and understanding among our consumers.
Cruelty-Free Commitment
We strictly adhere to a cruelty-free philosophy. This means that none of our products, nor the ingredients used in them, are tested on animals at any point during production. This policy extends to our suppliers, and we ensure through rigorous vetting that they also comply with these standards.
Vegan Products
In addition to being cruelty-free, our vegan products contain no animal-derived ingredients or by-products. This includes, but is not limited to, honey, beeswax, lanolin, collagen, albumen, carmine, cholesterol, and gelatin. Our vegan range is designed for those who seek beauty solutions that align with their vegan lifestyle.
The Difference
It's important to note that 'cruelty-free' and 'vegan' are not interchangeable. Cruelty-free refers to products that are not tested on animals, whereas vegan products are those that do not contain any animal-derived ingredients. While all our vegan products are cruelty-free, not all cruelty-free products are vegan. We provide clear labeling to help our customers make informed choices.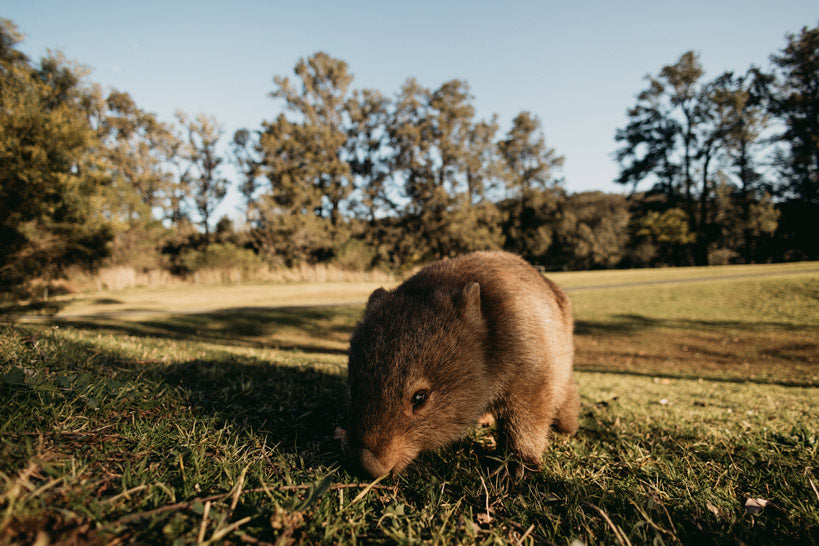 Our commitment is not static; we are continually seeking ways to improve and innovate in our ethical practices. We stay informed about advancements in cruelty-free and vegan technologies to ensure our products remain at the forefront of ethical cosmetics.
At LEITIN, our dedication to animal welfare and ethical beauty practices is unwavering. We are committed to offering high-quality, cruelty-free, and vegan cosmetics, ensuring beauty without compromise.