Products with Purpose
Born out of necessity
We create luxurious, lipid-based face creams, and skincare products designed to resurrect dry and dehydrated skin, ingredients that dive deep into the skin's layers, providing intense nourishment and hydration. By harnessing the power of essential fatty acids, antioxidants, and natural emollients, our products work synergistically to replenish moisture, fortify the skin barrier, and bring back that youthful, radiant glow.
Hello, I'm Lei.
For me, the quest for the perfect skincare products has resembled the classic "Goldilocks and the Porridge" dilemma. 

My skin is quite complicated, being combination skin it's dry and dehydrated during the winter, oily in the summer, and prone to flaking around the T-Zone. When you throw in the everyday challenges of life, such as running a business, traveling, stress, and illness, it became quite a challenge to discover products that consistently delivered results, no matter what life threw my way. 

That's why I developed a skincare line that addresses the realities of life—skincare that adapts to real-life challenges.

Values we champion.
Deeply rooted in self-care, empowerment and embracing liberated lifestyles, LEITIN is dedicated to offering skincare products that divedeep beyond the surface.
We do not just nurture the skin – we soothe the spirit and soul within. Often, it is this element that demands the most self-love.
LEITIN suits the varied skincare needs of every discerning modern lifestyle. Our formulations are carefully blended to inspire confidence and encourage individuals to embrace their true selves with pride.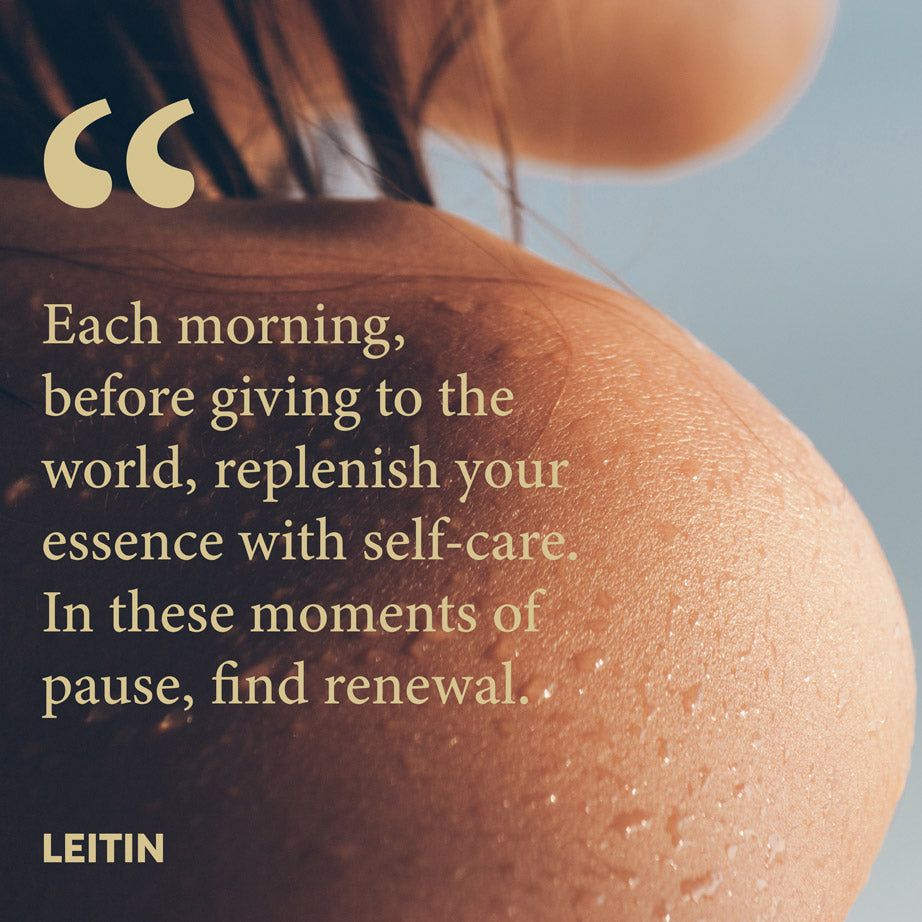 All for you.
In the cluttered, confusing skincare industry, we exist for you. 
Every LEITIN product lovingly combines the rich flora of wild Australia with a premium selection of ingredients meticulously sourced from the world's four corners.
Each ingredient has been chosen with purpose, paving the way for curated blends that inspire and transform your skin – as well as soothe your spirit within.
Our Ethical standards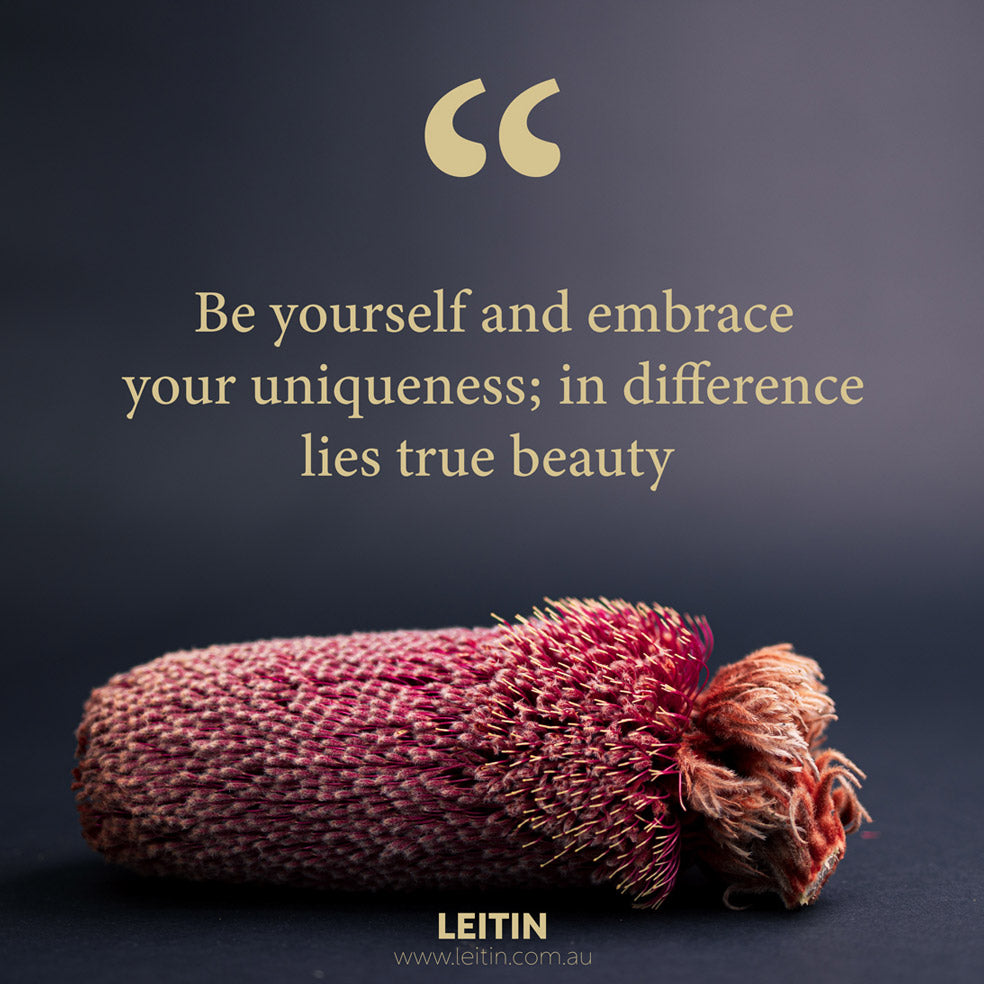 Our difference.
Fuelled by science, we maintain complete control over our product journey – from concept to final product, every LEITIN product is created and manufactured entirely in-house. We hunger for perfection, and our creative process is endless.
Our Sustainability Standards